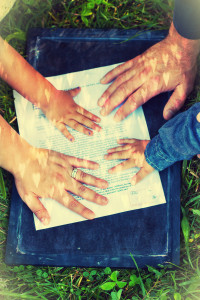 A month ago we promised some huge news. We had to keep it fairly quiet a little longer for legal reasons, but here it is!
We posted a while back about Kyeli and Dane. They've been with us in our home now for a year and a few months. To say that we've grown attached to them, and them to us, is a massive understatement. So with much prayer, thought and counsel from family and friends, we decided to pursue adoption of them to make them a forever part of our home.
We did our best to reach out to all of you who have donated through the site or gave to us in other ways to let you know what was going on. We used the money that we had been raising for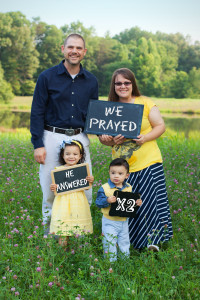 IVF to pay all of the fees associated with the adoption. Because of those costs, along with the fact we hadn't yet raised enough of the money to cover IVF, we aren't able to do both. As we discussed that thought between ourselves, we finally (and almost reluctantly) dealt with the 'elephant in the room' and asked if we were ok with not pursuing IVF and not having our own biological child. I think we were reluctant because we feared what the other's answer might be, not because we were afraid of answering it ourselves. But when we finally did, the answer was an immediate and definite "Yes! I'm totally ok with that!" You see, we've been praying for years for children, and many of you have been helping us pray. Though we sought God in our decision to pursue IVF, He obviously had different plans. When we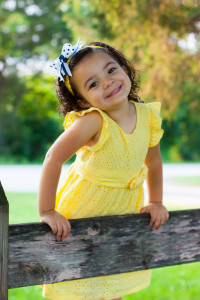 started this site and began asking for financial help, Dane hadn't even been born yet. But He had made it clear to both of us that this was the direction we should go.
Once the decision was made, we spoke to lawyers and more friends and got started with the process. I won't go into a lot of detail here (maybe in future posts if you all are interested), but dealing with lawyers, home study people and paralegals was something we'd never gone through in any way, so we were like a couple of fish out of water. We felt like every question we asked were stupid ones, but everyone we dealt with was very helpful through the entire process. We were nervous about different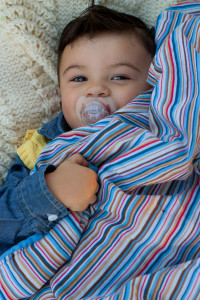 things, but looking back we can see how God had His hand in it, helping things move along very smoothly.
So as of July 1st, we are officially and legally Mommy and Daddy to Kyeli and Dane! We love them in a way we could never have imagined loving two little people, and I can't tell you how many tears of joy have been shed.
'Thank you' seems like such weak words to say how grateful we are to each of you for your prayers and for your financial help in this process, but it's all I know how to say…thank you!